Mixed Media Productions is a multiple award-winning media production house based in Delhi. We believe in an eclectic approach to work, across genres and media. MMP has worked with government agencies, cultural organisations, corporate clients, international production houses and the development sector since 2008.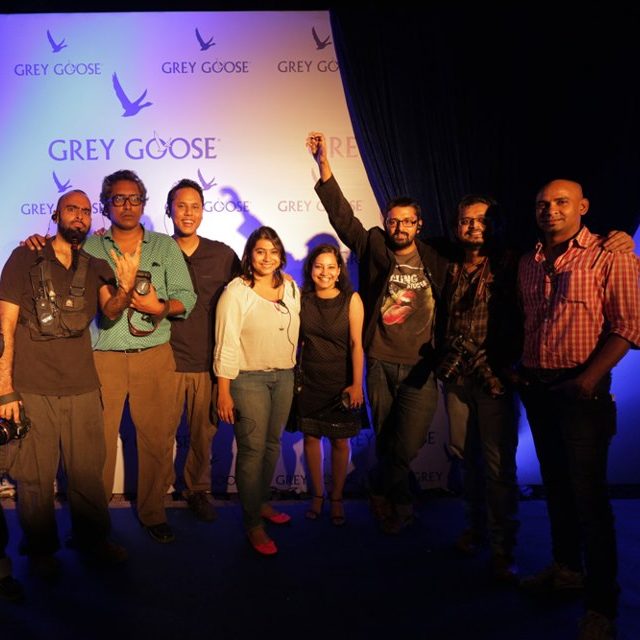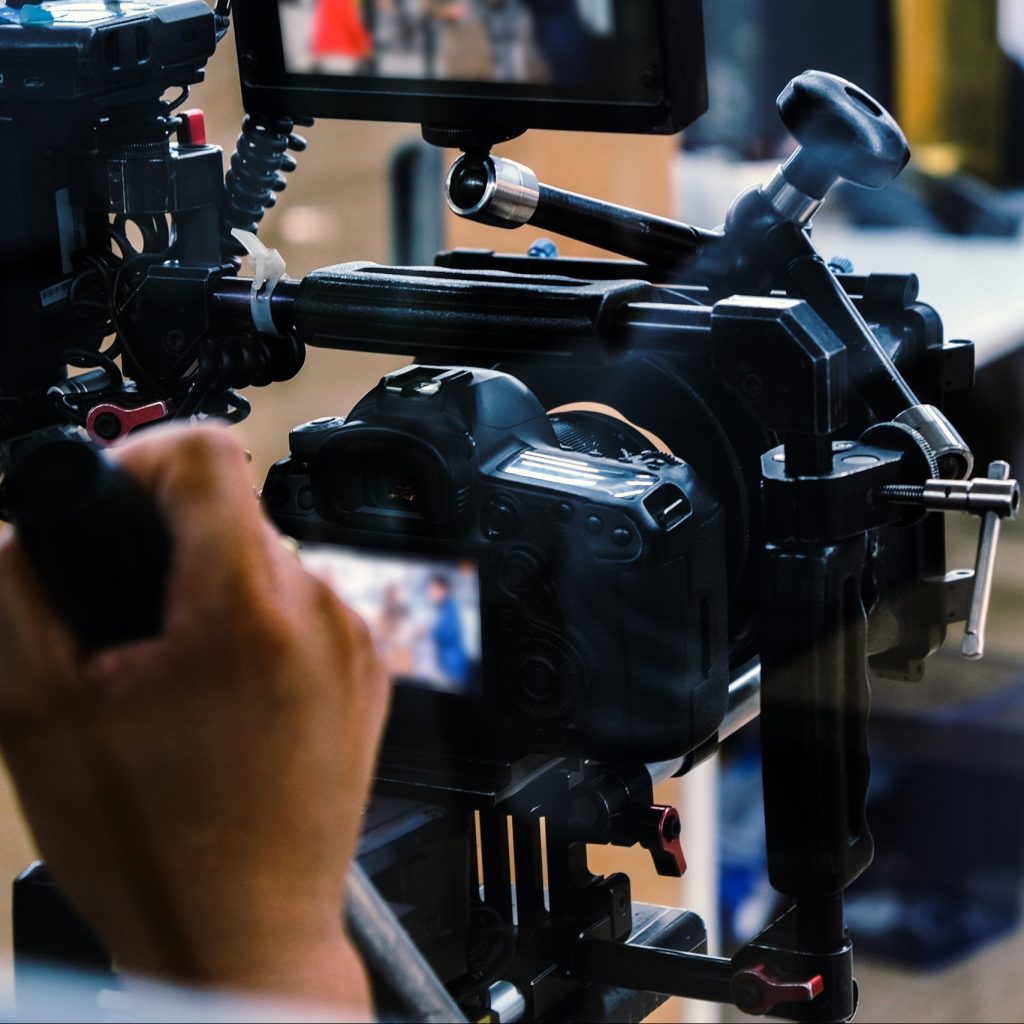 Our work consists of documentary films, line productions, workshops, advertisements, content for Apps, music videos and short films. Some of the subjects we have tackled in the past include History of India, Education, Mental Health, Obesity, Development, Kashmir, Children, Dwarfism, Child Marriages, Palliative Care and Early Literacy. 
Internationally, MMP has worked on documentaries for channels like the National Geographic, BBC, History and Discovery with production houses like Original Productions, Dragonfly, Two Four Productions, etc.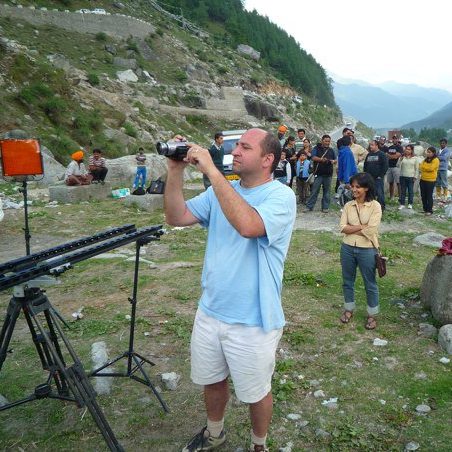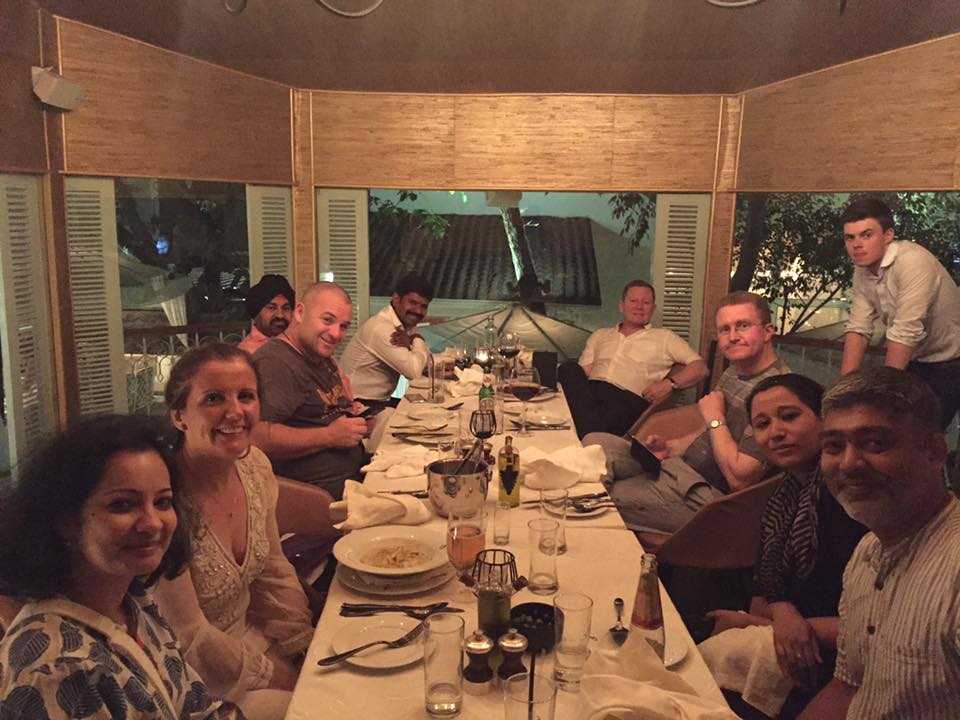 Our clients in India include the National Knowledge Commission, UNDP, National Institute for Smart Government, the British Council, Mindarcs, Public Service Broadcasting Trust, the Bapu Trust, Organisaion for Early Literacy Promotion, International Centre for Research on Women, Save the Children, Sahapedia and the Times Network.