Mixed Media Productions has, since its inception, worked on creating content and handling international line productions. We have specialised in nonfiction since the very beginning. We offer various services that come from our years of experience in dealing with challenging projects. 
Content Development
Most of our projects are turnkey projects, where we take on a 360 degree approach and manage all the elements from start to finish. We advise our clients on the most cost effective ways to tell their stories, given their own communication requirements. We have tackled all kinds of subjects - from Mental Health, Education, Gender, Development, Policy, Entrepreneurship, History and Politics to Spirituality, Culture and Palliative Care. We take pride in the different themes we have handled - each of which came with its own filming and storytelling challenges.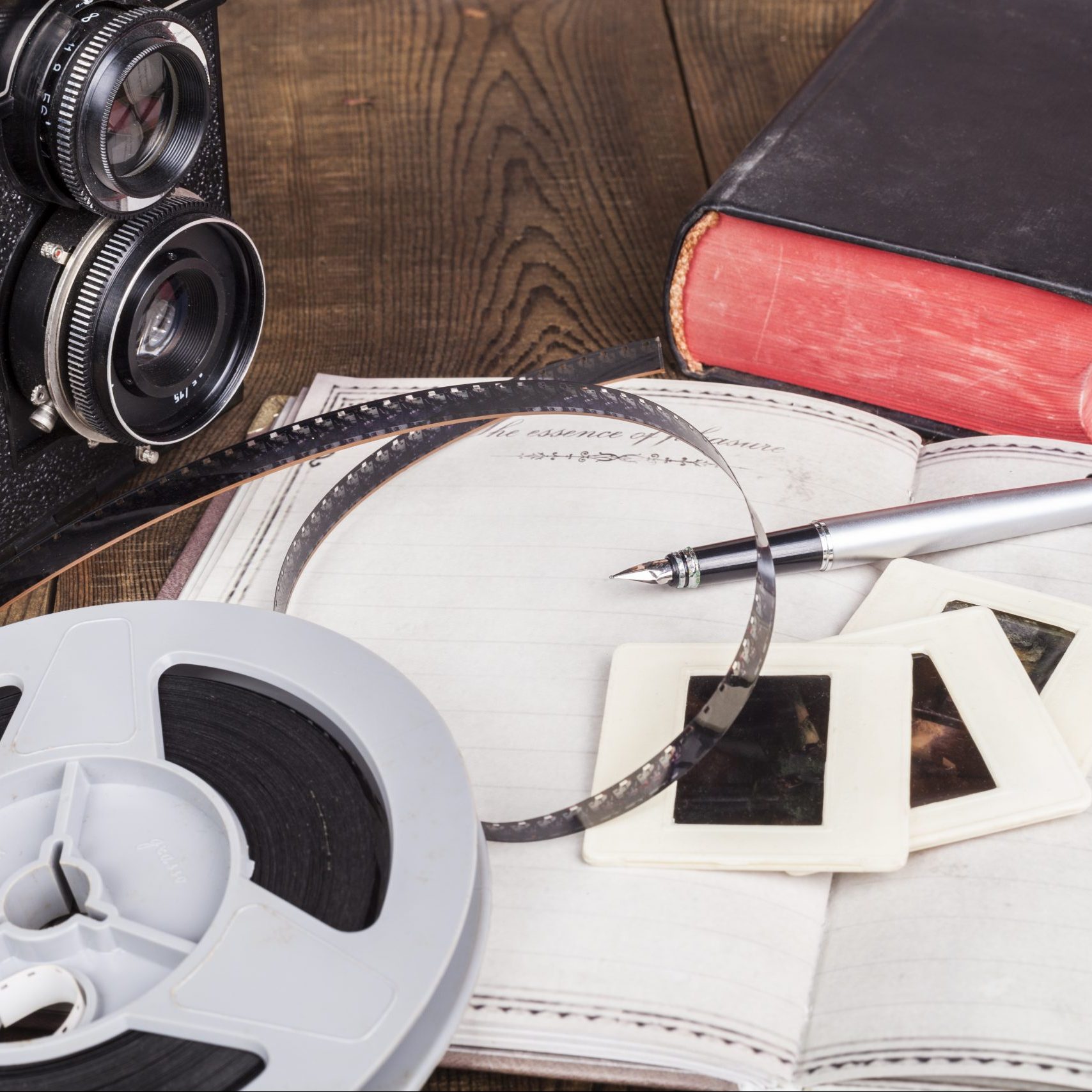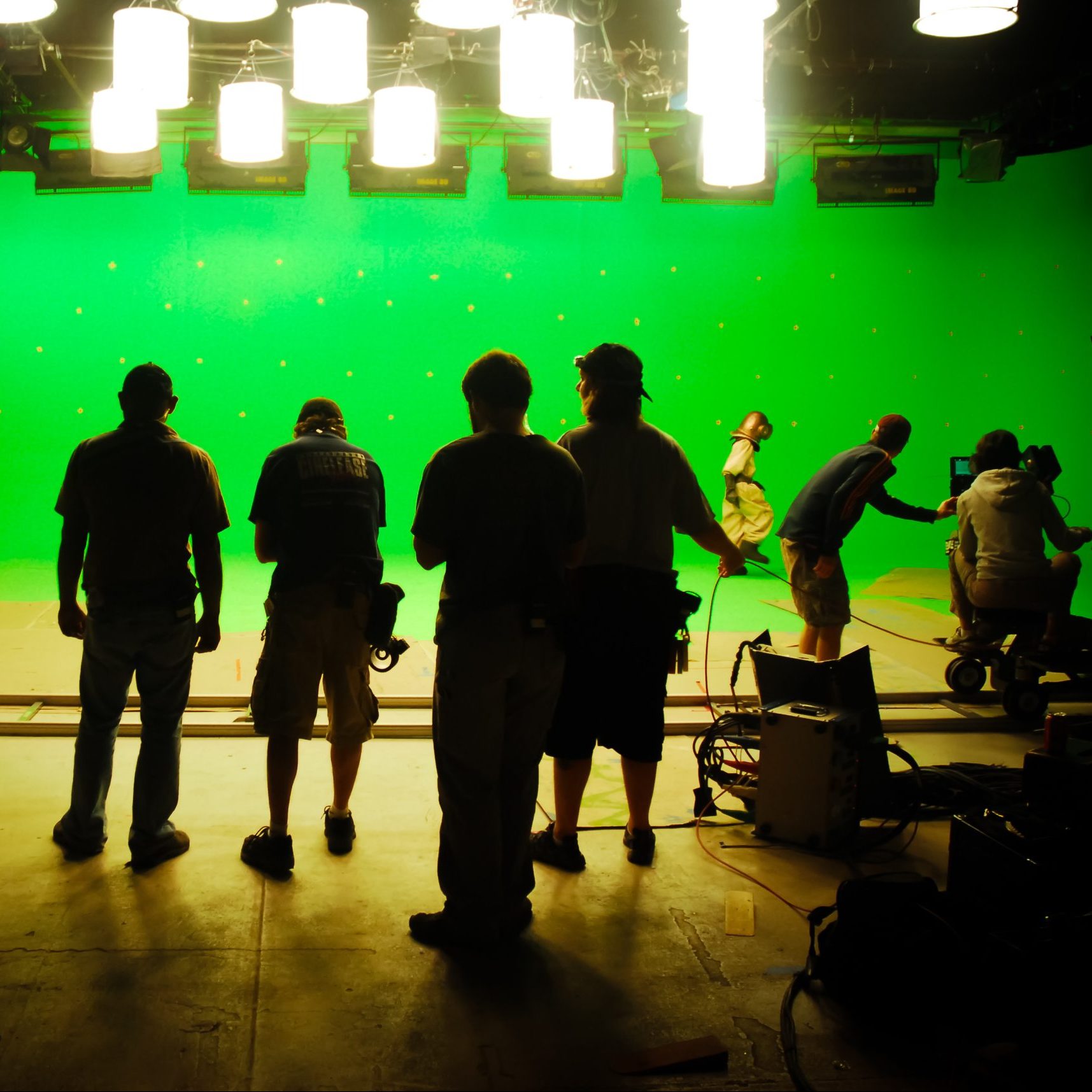 Line Production
We specialise in taking on international line productions, and are very comfortable working with international clients. Filming in India comes with its own peculiar demands, especially for international projects. Special permits are required in order to film legally. At the same time, because India is a vast and diverse country, it requires a deep understanding of each region's culture in order to successfully carry out filming. Hiring equipment and people is the easy task - when we take on line productions, we make sure that our global clients understand the cultural nuances of the places we film in, so that the task of filming is simplified.
We have facilitated all kinds of productions that have involved different kinds of filming requirements – we've bought Tata trucks (twice, for 2 productions!), got them built and fitted in with cameras for shoots, found a boy planning a bariatric surgery, set up a local cook to make food for our crew while filming in a village and waded into crowds to film during festivals. We've organised medical facilities, helicopters and even found an infrastructure company to collaborate with for a production.
Research
We take Research very seriously. All our projects are built on careful studying of the theme and we take pride in immersing ourselves into the relevant literature for a project. For films, research also translates into finding the right stories or people for filming - and again, our deep understanding of the country and extensive experience of having filmed in different parts of the country becomes useful.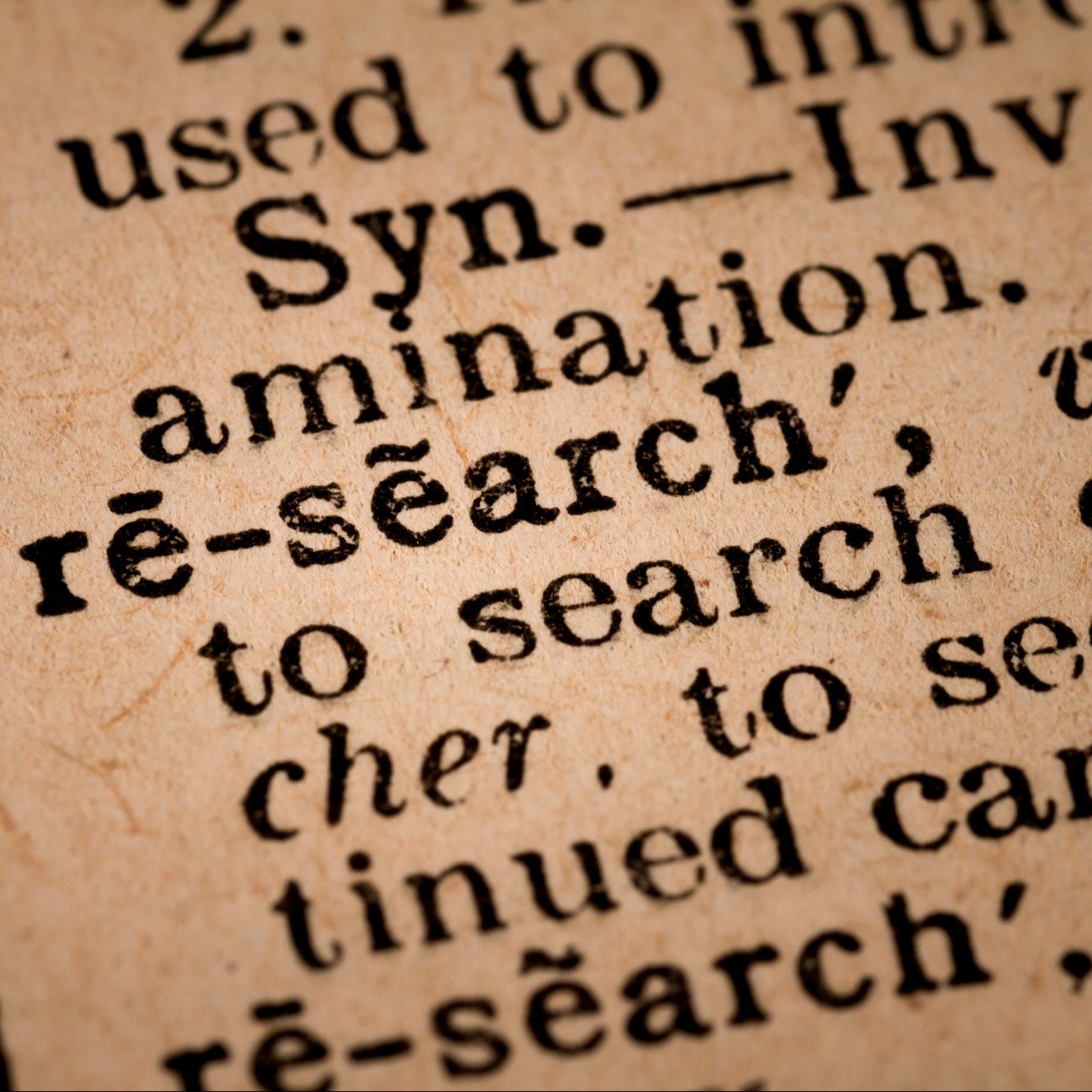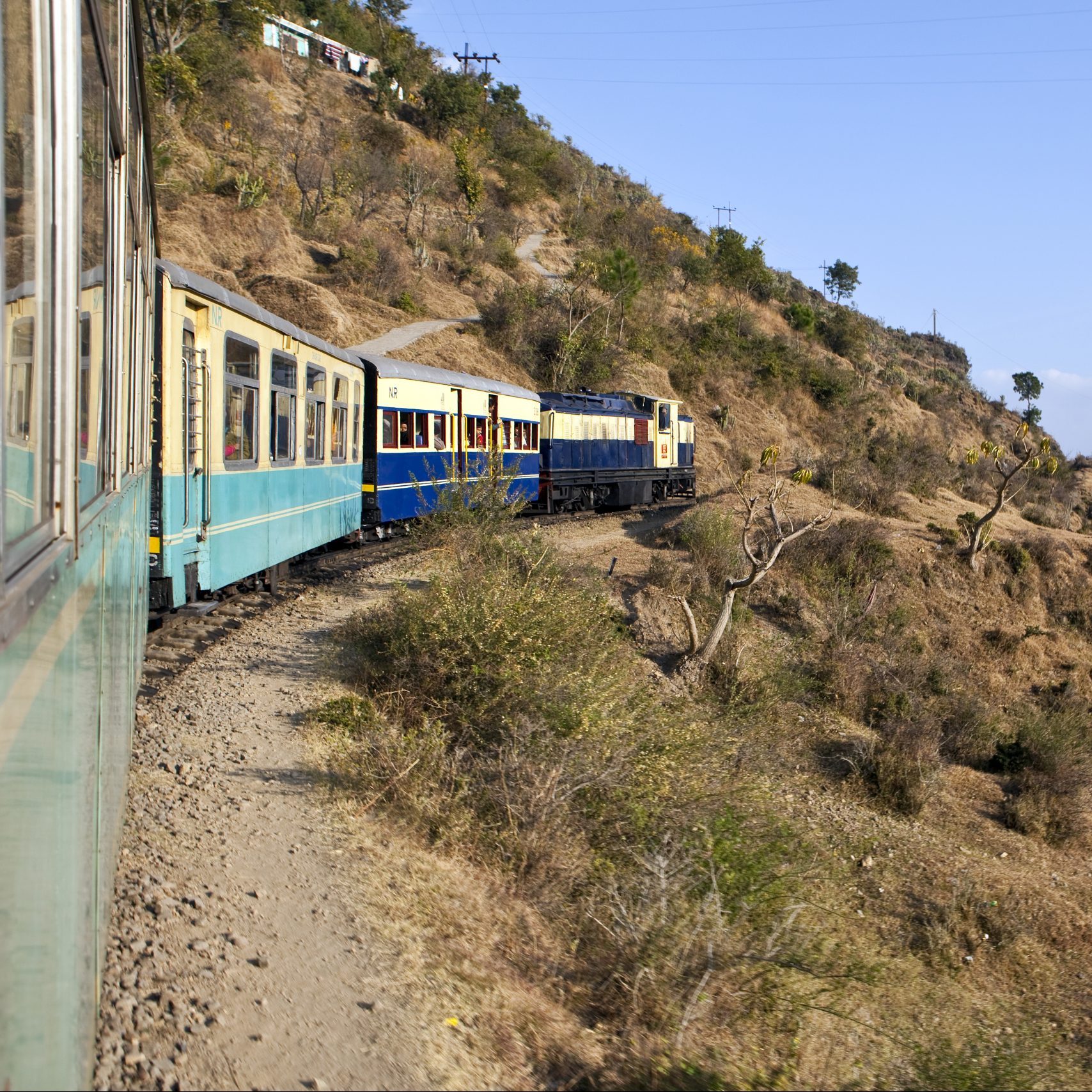 Recce
We have undertaken massive recces to identify the best routes/ locations for shows. Recces help us decide on the stories to be picked up, activities to be filmed, people to film with, locations to film at and also ascertain production requirements. We have filmed in Rajasthan, Gujarat, Bengal, Assam, Kashmir, Himachal Pradesh, Uttarakhand, Karnataka, Tamil Nadu, Kerala, Orissa, Telangana, Ladakh, Madhya Pradesh, Punjab, Maharashtra, Uttar Pradesh and Delhi. We have filmed with celebrities, and with nomads. We've lived in villages and eaten food cooked on earthen stoves and in 5 star luxury hotels. We've hung out with sadhus, and danced with lamas. We have found dwarf villages and shamans. Share your crazy filming requirements with us - we love discovering people and places.
Permits
Procuring filming permits, especially for foreign shoots, is a long process. We are very proud of our experience of having procured some of the most difficult filming permits - including airports, railways and ASI monuments. Most important, we procured permits to film along hundreds of kilometres for our on-road productions. We have filmed at the Taj Mahal, heritage palaces, hydro-electric projects, circuses, ayurveda facilities, the Varanasi Ghats, up in the Himalayas and in the forests.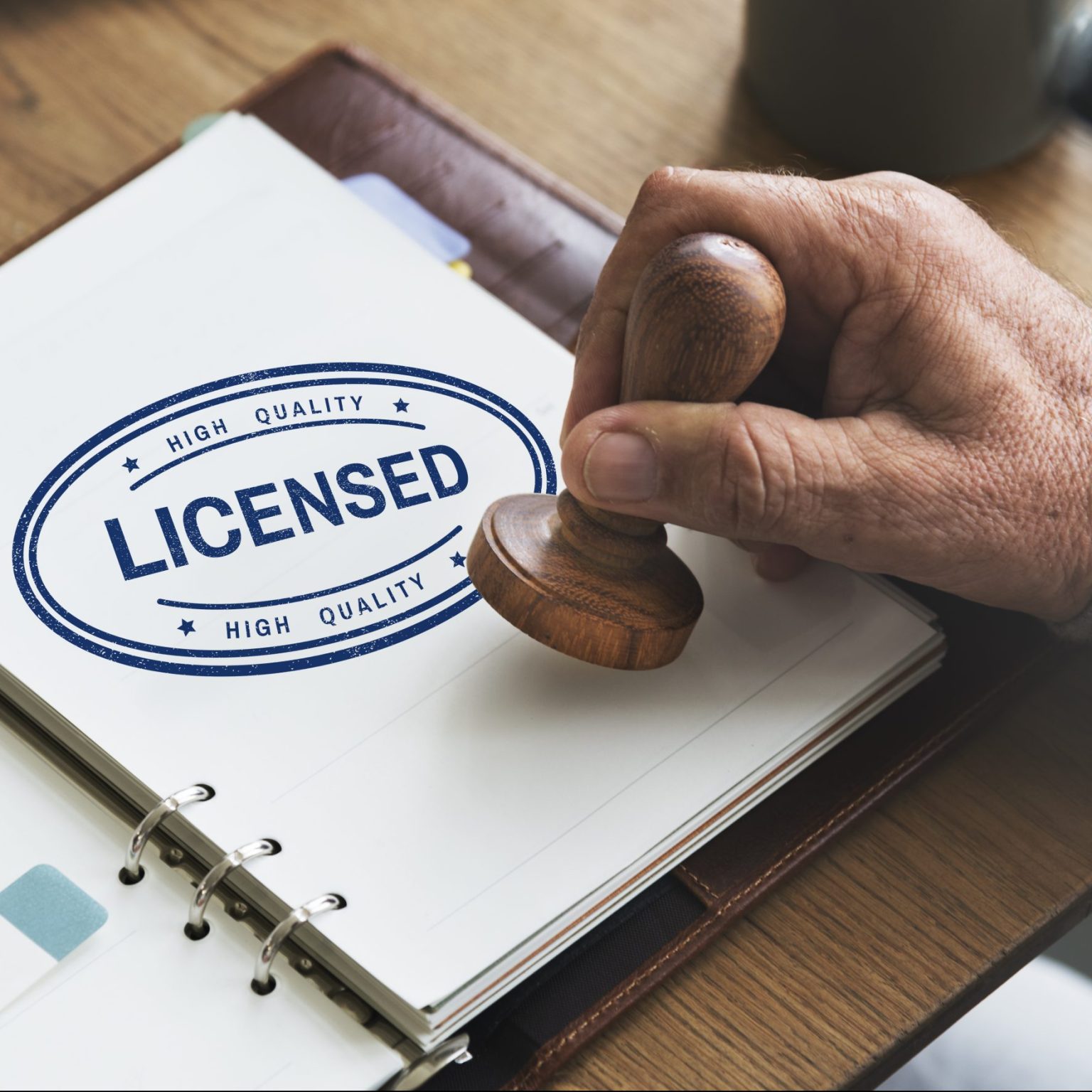 Programs
We have organised workshops and handled campaigns for different organisations. Primary among these are the Producers' Forum, created for one of India's most prestigious film festivals - Mumbai International Film Festival and the more recent, PSBT-FUR Film Challenge. We are now working on PSBT's mentorship program for young nonfiction filmmakers, Doc_Commune. We have also taught filmmaking and digital storytelling in the past.