"National awards-winning flimmaker Aparna Sanyal is back with another film that tells us the story of the monks who won the Grammy."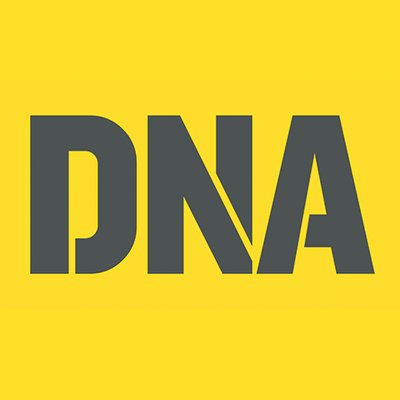 Journey of creative entrepreneurship
"The first thing you notice about Aparna is her enthusiasm."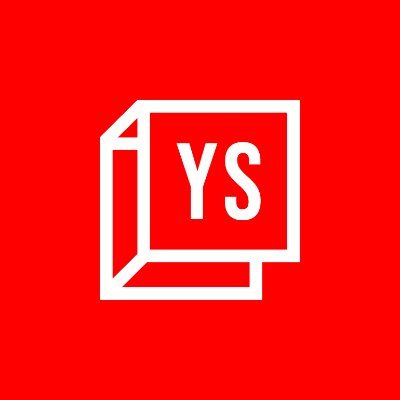 "Depicting an unusual ballet combination is filmmaker Aparna Sanyal's Shunyata."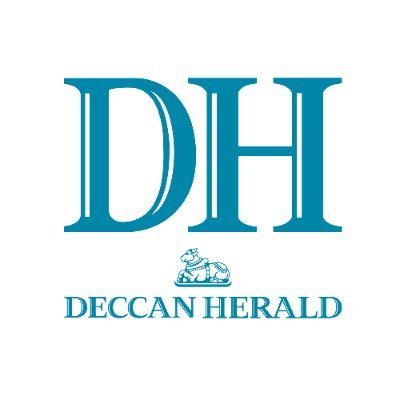 DOCUS HIGHLIGHT THE COUNTRY
"The beauty of documentary filmmaking is that unless you inhabit the world you are filming, you don't really derive satisfaction."

PUTTING THE FUN IN FUNERALS
"The film features intimate conversations with people who have experienced tremendous grief."

JOURNEY OF CREATIVE ENTREPRENEURSHIP
"We spoke to Aparna about her experience at the Young Screen Entrepreneur Awards where she was a finalist."

A PEEP INTO THE WORLD OF 'SPECIAL' PEOPLE
"A Drop of sunshine is a beautifully made documentary on the battle of a courageous young woman with Schizophrenia."

A Beautiful mind, yet again
"As the film ended with an energetic Reshma telling us how she tamed the 'demons', the audience erupted into a long applause."

IN THE LENS OF the BEHOLDER
"Aparna Sanyal's documentary on Shovana Narayan aims to reveal to a general audience the makings of a great artist."

Camerawork
"extraordinary

lights,

a dance of chiaro-scuro"